Web

Desktop.biz
THE BUSINESS SOFTWARE SOLUTION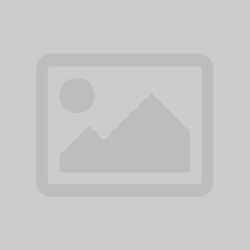 Do you wish you could have one business software system that does everything you need it to for every department, that you can access on any device, just login and go - with no license fees and unlimited users, designed exactly the way your business needs it to be, host on your own server any time you want, get 24 hour support and - to get all the source code to it? The WebDesktop by Lloyd Hardy Enterprises is a complete online enterprise software and operating system. Requiring no app download or plugin, it is compatible with any device - a phone, tablet, laptop or desktop in a web browser. Just log in.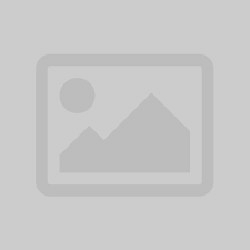 The WebDesktop runs the most professional and sophisticated web technology available today, in a browser.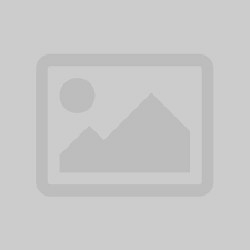 Mobile Ready
Mobile devices now make up the majority of Internet users. New device models and operating systems are released at an unprecedented rate. The cost of maintaining several versions of a phone App are extensive when you consider the amount of changes, potential compatibility conflicts and security implications of outdated Apps. That's why the WebDesktop has a policy of:
"One WebDesktop, All Devices"
The WebDesktop is mobile ready. It doesn't need an app because the full web version is designed to run on mobile devices. Just visit their WebDesktop URL and the customized desktop automatically scales to devices:
Customized Desktop View (1366px x 768px). Inset: Mobile View (400px x 620px)
This means that a user can use any device – with secure authentication, the user doesn't even need to own the device used. They could rent a laptop, use an Internet cafe of borrow a colleagues phone.
And because the WebDesktop follows strict web standards and runs entirely in the browser, it works even with devices that have not even been invented yet with no modification, including future releases from: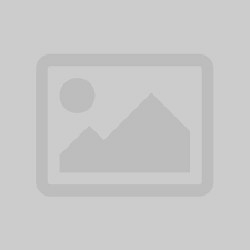 Around the world, in any language, on any device, the WebDesktop can bring together your organisation. Each user can have their own personal profile where we store preferred language and timezone. As they move in and out of countries, the 'office time' can remain the same on their desktop.
The WebDesktop is the only business solution you will ever need. It's compatible with everything and can never become obsolete. It was not designed to vendor-lock clients, it was deigned to free them from vendors who lock them in.
Features
The Features of a custom system are unlimited. We design your WebDesktop for you exactly. That's how we know you'll be 100% satisfied - we follow your plans.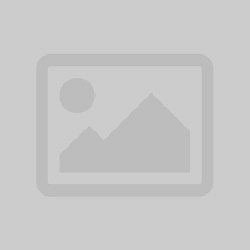 The WebDesktop makes your workforce as productive as they can be, through their workspace. These custom applications can be fully integrated with each other: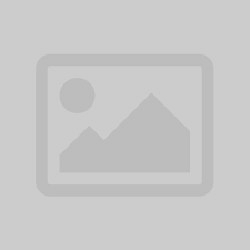 Accessories
Custom Accessories for Specialist Tools.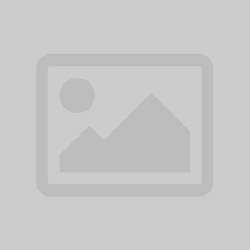 Accounting
Custom Accounting System Modules.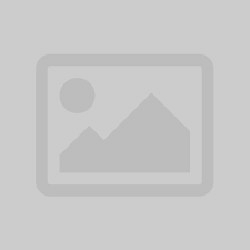 Bookmarks
Private and Social Bookmarking Application.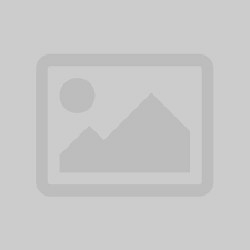 Broadcast
Live Streaming Management System.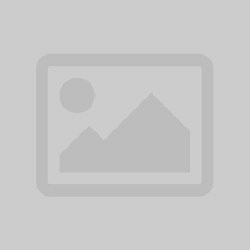 Calendar
CalDAV Calendaring for Employee Schedules.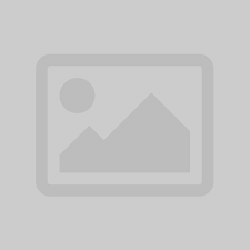 Contacts
CardDAV Contacts for Client and Supplier.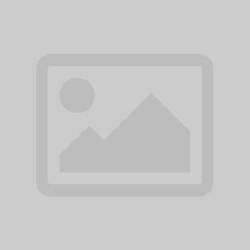 Customers
Customer Relationship Management (CRM).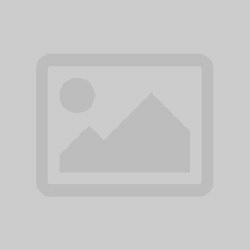 Documents
Document Management System (DMS).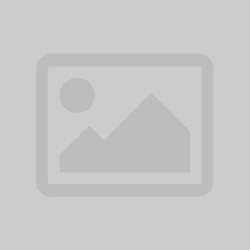 Education
Online Learning Environment (OLE).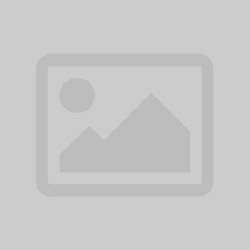 ECMS
Enterprise Content Management System.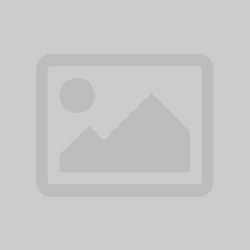 Email
Enterprise IMAP Webmail Solution with Signature.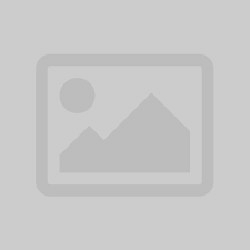 ERP
Enterprise Resource Planning System.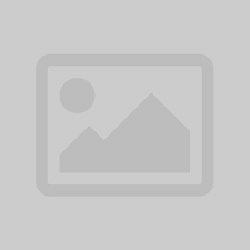 eCommerce
Retail Portal for Online Sellers.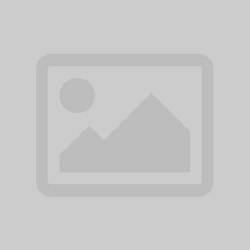 Graphics
GNU Image Manipulation Program.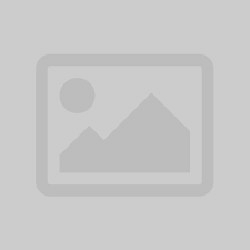 HR
Human Resources Management (HRM).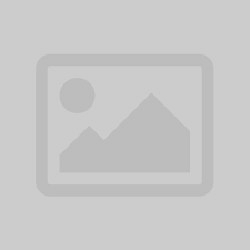 Inventory
Warehouse Management System (WMS).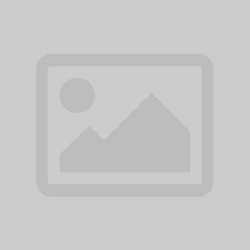 Logistics
Supply Chain Management (SCM).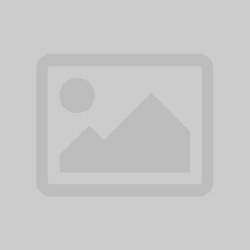 Marketing
Marketing Management System.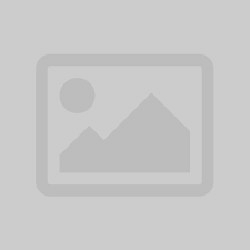 Maps
Mapping Software for Web Applications.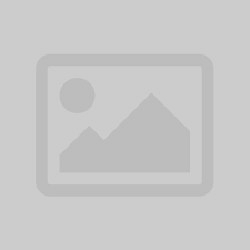 Newsletters
Mail Management System for Newsletters.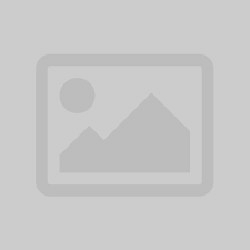 Office
Full desktop Office Suite running in the web browser.
Payroll
Salary and commission payment for employees.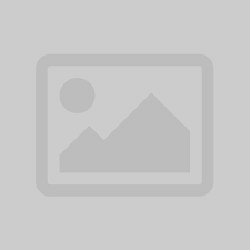 Process
Workflow Process Management Software.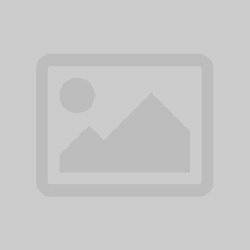 Production
Custom Manufacturing System.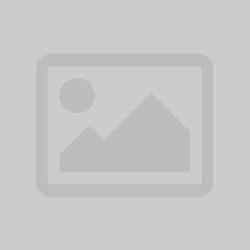 Profile
User Profile editor. Modify Desktop Preferences.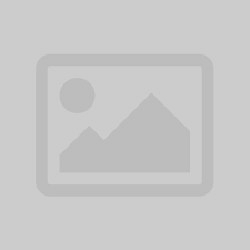 Projects
Project Management System (PMS).
Publishing
Magazine and Advertising Manager.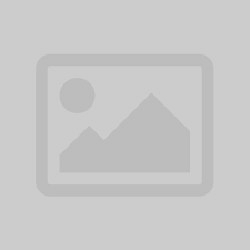 Purchasing
Purchasing System for Purchasing Department.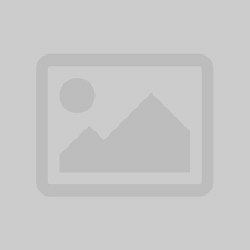 Real Estate
Real Estate Management System.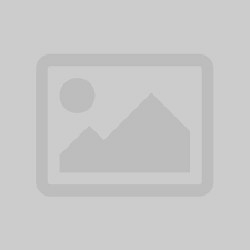 Reporting
Report Builder and Storage across all Database Tables.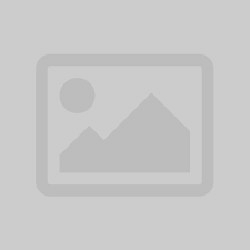 Research
Research and Development System for Projects.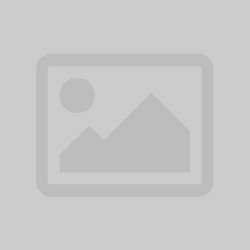 Sales
Salesforce Automation System for Sales Team.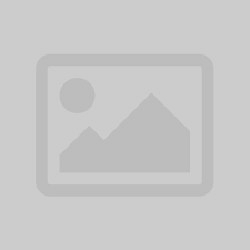 Servicing
Service Booking and Management System.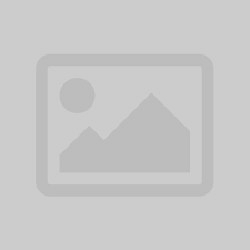 Social
Social Network System with Public/Private Availability.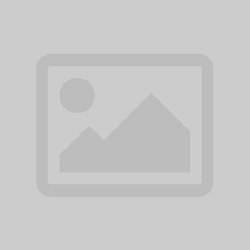 Survey
Report on Multiple Surveys Online.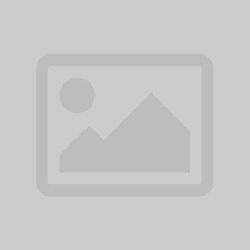 Suppliers
Supplier Relationship Management (SRM) system.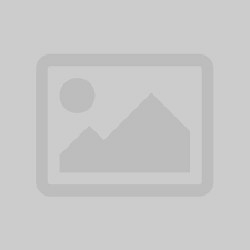 Support
Support Request and Bug Tracking System.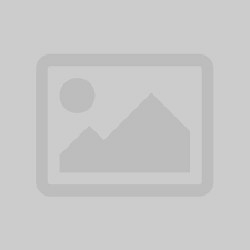 Web CMS
Content Management System for Website.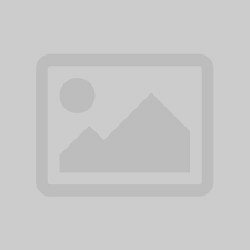 Wiki
Wiki for multiple users to edit organization information.
System Administration
Administrative Users can have additional permissions,such as the ability to manage: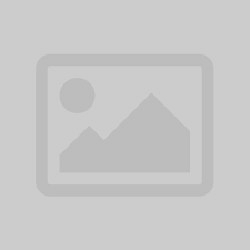 Control Panel
Control System Settings, Change Default Behaviours for Desktop, Applications, Files.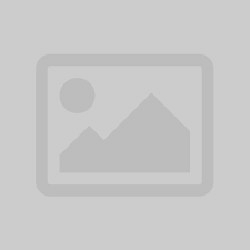 Groups
Group Management to enable multiple users to rapidly share the same permissions.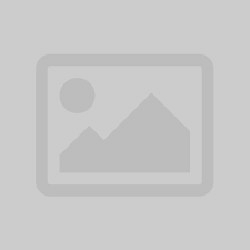 Database Editor
Edit the Maria DB database table structure and content with a web based DBA.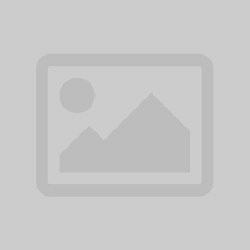 Server Admin
Administer the settings of a dedicated server for email, domains and hosting space.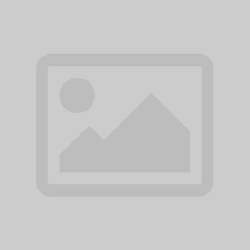 Development
Integrated Development Environment running fully online for editing code.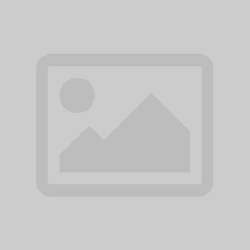 Users
User Management to assign Users right to Groups to use Applications.
Freedom
The WebDesktop gives your organisation unlimited features: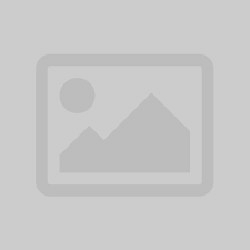 Users
Unlimited users comes as standard on the WebDesktop. You simply log in with the correct permissions and add as many users as you require. You can add unlimited groups to give similar permissions to multiple users and do so without paying a license fee per user.
Applications
If you want to add applications, you can install (or retain us to install and configure) any Open Source systems inside the WebDesktop. We also can provide you with 100% custom applications that you own, modify and even use a third party provider to support – but we hope you'll choose us.
Storage
You can deploy unlimited storage to your WebDesktop. You can upgrade hardware as much and as often as you need. There is no additional cost per GB or TB, it is your right to extend the capabilities of your system. Because it's your system, the storage can be any size you choose.
Licensing
The WebDesktop comes without freedom preserved. Once you buy the WebDesktop, you can do anything you want with it, except take away others users freedoms. There is no license key to enter and no expiration date. The software is truly yours to use freely.
Servers
New servers can be installed without permission from us or anyone else. The WebDesktop is not just an app – it is the whole server stack. You can freely install unlimited servers. We won't stop you – in fact, if you want us to help you copy it, we will do it for you. We offer professional consulting services.
Security
We take security seriously. Every system in the world is potentially vulnerable so it's important to prevent exploits. As part of our SLA we provide unlimited lifetime security updates. We have no end of life for the unmodified WebDesktop core, because it is a rolling upgrade model, future-proofed.
Support
24 Hour support programs are available to our clients with telephone, IM and email support available in English worldwide.
We know that 99% of other vendors cannot provide this freedom because it is incompatible with their business model. That's why we designed our business model around the needs of our client – you.
Security
The WebDesktop server is built on the secure base of Debian Gnu/Linux, Apache, MariaDB and PHP. Linux runs on 75%, Apache on 45%, MariaDB/MySQL on 40% and PHP on 70% of leading active webservers. With 75,000 known viruses delivering a payload on Windows platforms and 0 to the Linux kernel, it's an easy choice: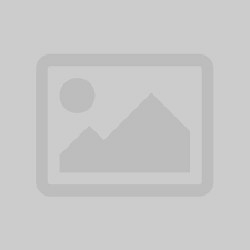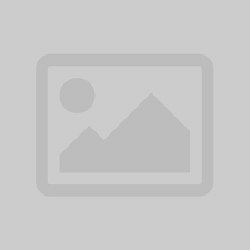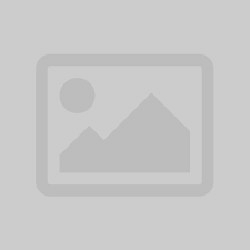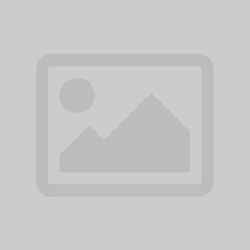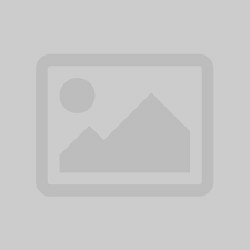 The technology we use is the most secure technology in the world with the Debian GNU/Linux kernel being vulnerable to no known viruses. Meanwhile the Windows platform is vulnerable to over 75,000 known viruses. The Linux Kernel is deployed on the worlds most mission critical systems - including 99.6% of the World's Top 500 Super Computers. Microsoft runs on 0% of them: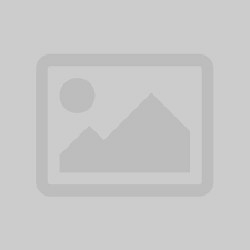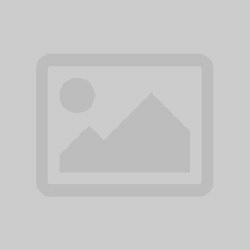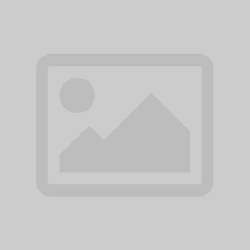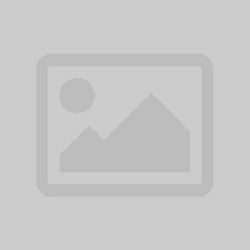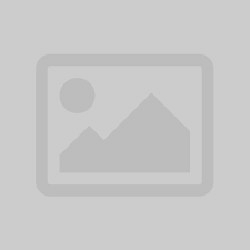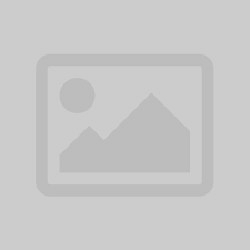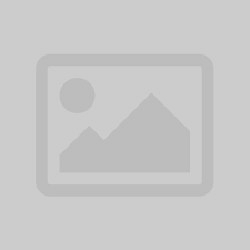 Should you choose to host on our European servers, you can be assured of the highest levels of security, protection and professionalism: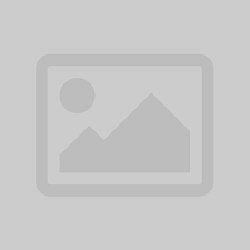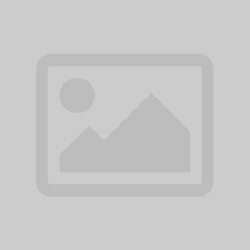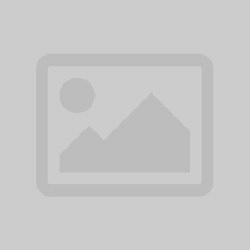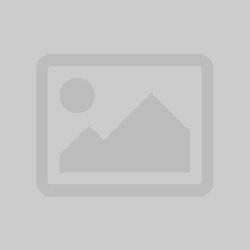 Our hosting partner protects you and your data from DDOS by utilizing Arbor and Juniper hardware, featuring: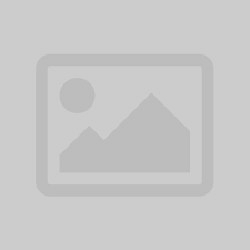 Automated Recognition Of Attack Patterns
Filtering Traffic For Known Attack Patterns
Challenge-Response Authentication
Dynamic Traffic Filtering
And are also members of: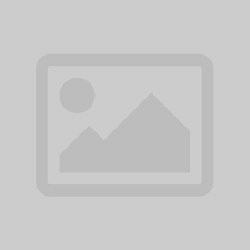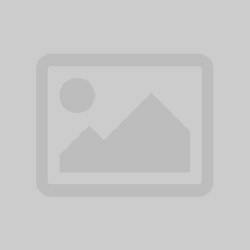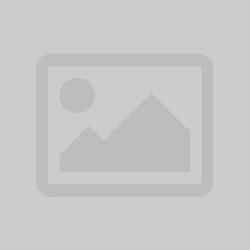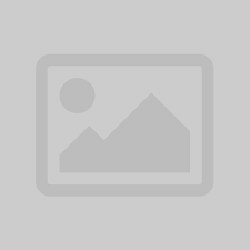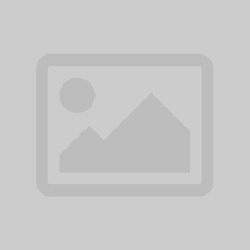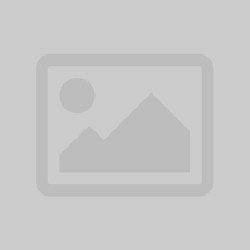 The WebDesktop is the most secure and professional choice for an enterprise software system.
Freedom & Privacy
"All rights granted under this License are granted for the term of copyright on the Program, and are irrevocable provided the stated conditions are met. This License explicitly affirms your unlimited permission to run the unmodified Program."
WebDesktop Software License (AGPL)
The scientific definition of Free Software is the foundation of the WebDesktop software license, the Affero GNU Public License (AGPL):
The freedom to run the program as you wish, for any purpose.
The freedom to study how the program works, and change it so it does your computing as you wish. Access to the source code is a precondition for this.
The freedom to redistribute copies so you can help your neighbor.
The freedom to distribute copies of your modified versions to others.
Why is Freedom Important?
This level of freedom is essential for a successful business, however almost none of our competitors offer their clients this level of freedom. Microsoft and other proprietary software companies refuse to release their source code to the user, which means we are unable to audit it for security purposes. We do know however that Windows has historically spied on user activity and sent that information, encrypted, back to their headquarters in Redmond.
Today however, things are much worse. Windows 10 in full mode allows Microsoft to collect information on your settings and preferences, your browser choice, lists of your peripherals, the apps you use to edit and view images and videos, how long you use the mouse and keyboard, all the applications you've ever installed, URLs to videos you've watched that triggered an error, URLs to music that triggered an error, time spent reading ebooks, text typed in a Microsoft web browser's address and search bar, URLs visited, visited webpage titles, the words you've spoken to Cortana or had translated to text by the system, your ink strokes, and more.
This is something that can never happen with the WebDesktop because it is Free Software.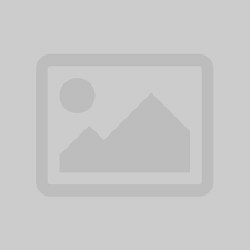 "The WebDesktop comes with all its source code for inspection or modification and it is guaranteed never to spy on you. You have the code, you can check it."
Lloyd Hardy, Creator of the WebDesktop
Freedom gives you the opportunity to modify your own software if you wish, however we'd like to support you in that. But the fact remains that there is no vendor lock-in with the WebDesktop. With a back-end developed in PHP, the WebDesktop integrates applications developed in all the most popular PHP Frameworks, including: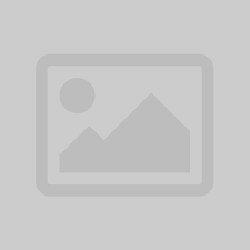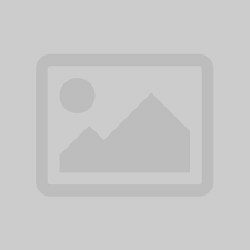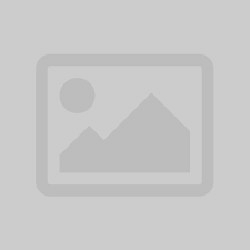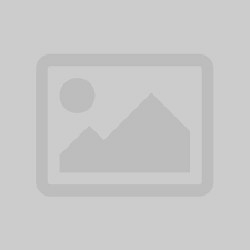 Unlike other 'cloud' offerings from proprietary software vendors, the WebDesktop is fully in your control. You control your server, your software and your files. Yours to move, switch vendors and modify as you wish. Nobody can take away your freedom. Even if you host with us, you can migrate away any time you like.